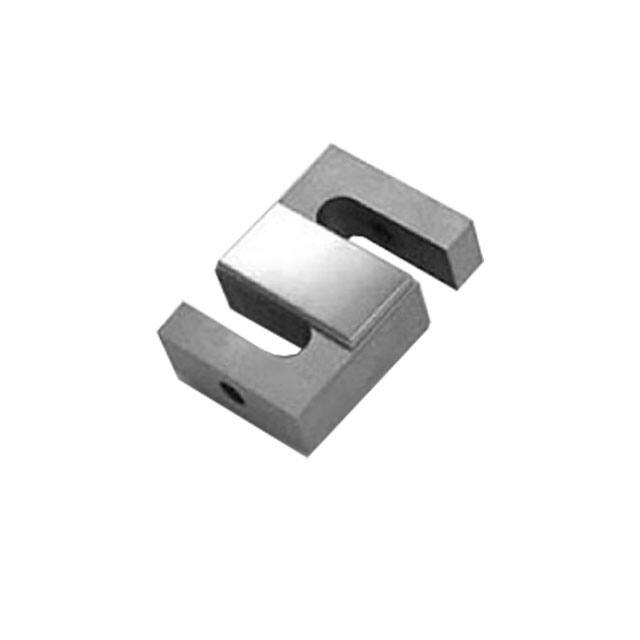 RAS1-100S-S
Part Number:

RAS1-100S-S
Manufacturer:
Ventron No:

7310707-RAS1-100S-S
Description:

RAS1-100S-S datasheet pdf and Force Sensors product details from Loadstar Sensors stock available at Ventron
Data Sheet:
Specifications
Description
FAQs
Shipping
Loadstar Sensors RAS1-100S-S technical specifications, attributes, parameters and parts with similar specifications to Loadstar Sensors RAS1-100S-S.
Operating Temperature

-40°C~80°C

Packaging

Box

Series

RAS1

Part Status

Active

Voltage - Supply

10V~20V

Output

Resistive

Actuator Type

Diaphragm

Accuracy

±0.02%

Operating Force

45.36kgf (100lbs)

Includes

Sensor

Sensor Type

Load Cell
The three parts on the right have similar specifications to RAS1-100S-S.
View Compare

Sensor, USB Interface, Software

Sensor, USB Interface, Software

Sensor, Wireless Interface
Popular Search Part Number
Related Keywords
Search Tags
Help you to save your cost and time.

Reliable package for your goods.

Fast Reliable Delivery to save time.

Quality premium after-sale service.